Fax won't die, as a recent article from Fast Company suggests. And while some folks are relieved, and others a bit dismayed, the cleverest are parlaying the persistence of faxing into the foundation of more modern solutions.
But why is this necessary in the first place? In other words, why does fax still exist? The fact of the matter is that fax offers an essentially universal and foolproof means of handling sensitive information:
To some, faxes might seem safer than digital communications. Phone lines are vulnerable to surveillance, but cyber-threats tend to draw more attention and thus seem more likely. After the hack at Sony, employees reportedly resorted to using phone calls and fax machines again in order to avoid hackers.

Companies know encrypted and verified email services and other secure document transfer systems exist, but they also know that many of the companies they do business with won't have the necessary software installed, says Watts.

A medical lab, for instance, can't insist doctors' offices install any particular data-transfer software, but it can reliably assume they have fax machines. Or a law firm needs a way to send someone a signed copy of a contract, and while it could potentially use some sort of digital signature, decades of legal precedent have made it clear that a faxed copy is every bit as good as a mailed document.
The article also describes a group of new messaging/notification services that have incorporated the age-old medium of faxing into their smartphone-era solutions. They generally use online fax services to send documents automatically and without ever touching a sheet of paper (for those with an in-house server, note that RightFax APIs facilitate the same process). This ingenuity helps bridge the gap between the slow, irritating fax machines of yore and today's expectations of real-time paperless communication.
As we've often mentioned, health care faxing constitutes a very large share of our work. For those clients, the technical and legal developments of the last several years have been uniquely conducive to the adoption of fax servers and even cloud-based faxing solutions:
Providers and insurers communicate with a large and ever-growing list of organizations, whose adoption of more recent technology may vary wildly
Laws such as HIPAA have spelled out requirements for secure document transmission—and penalities for the lack thereof
Growing adoption of electronic medical records (as both a business decision and a response to legislation like the HITECH Act) is exponentially increasing the volume and rate of health data transmission
This all adds up to an environment in which fax alone is both universally available and secure. And given the sheer amount of information to send/receive, and a laundry list systems with which to integrate, an enterprise fax server like RightFax becomes the only cost-effective option. Remember that the same technology is also available as a hybrid or solely cloud-based fax environment, depending on the customer's needs and preferences.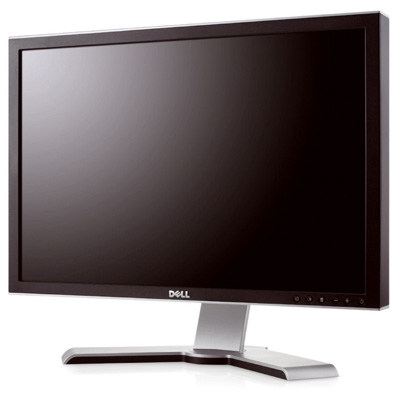 This blog has talked at length about security for both inbound and outbound faxing, but its importance cannot be overstated. Even though health care may be the most dynamic and salient context for fax security right now, everyone from manufacturers to law firms (naturally!) has their share of legal requirements for faxing.
And let's not forget the fax server ROI proposition that motivates many clients' projects even when privacy needs are less pressing.
Our experience, our vendors' and customers' experiences, and the broader trends outlined in articles like this one all point to a single conclusion: fax is and will remain a fundamental means of business communication, but will continue to evolve and take advantage of advances in cloud computing, mobile-friendly design, and so forth.
And if you're curious whether or how your own fax workflow could be improved, simply drop us a line at your convenience. We're always happy to chat.